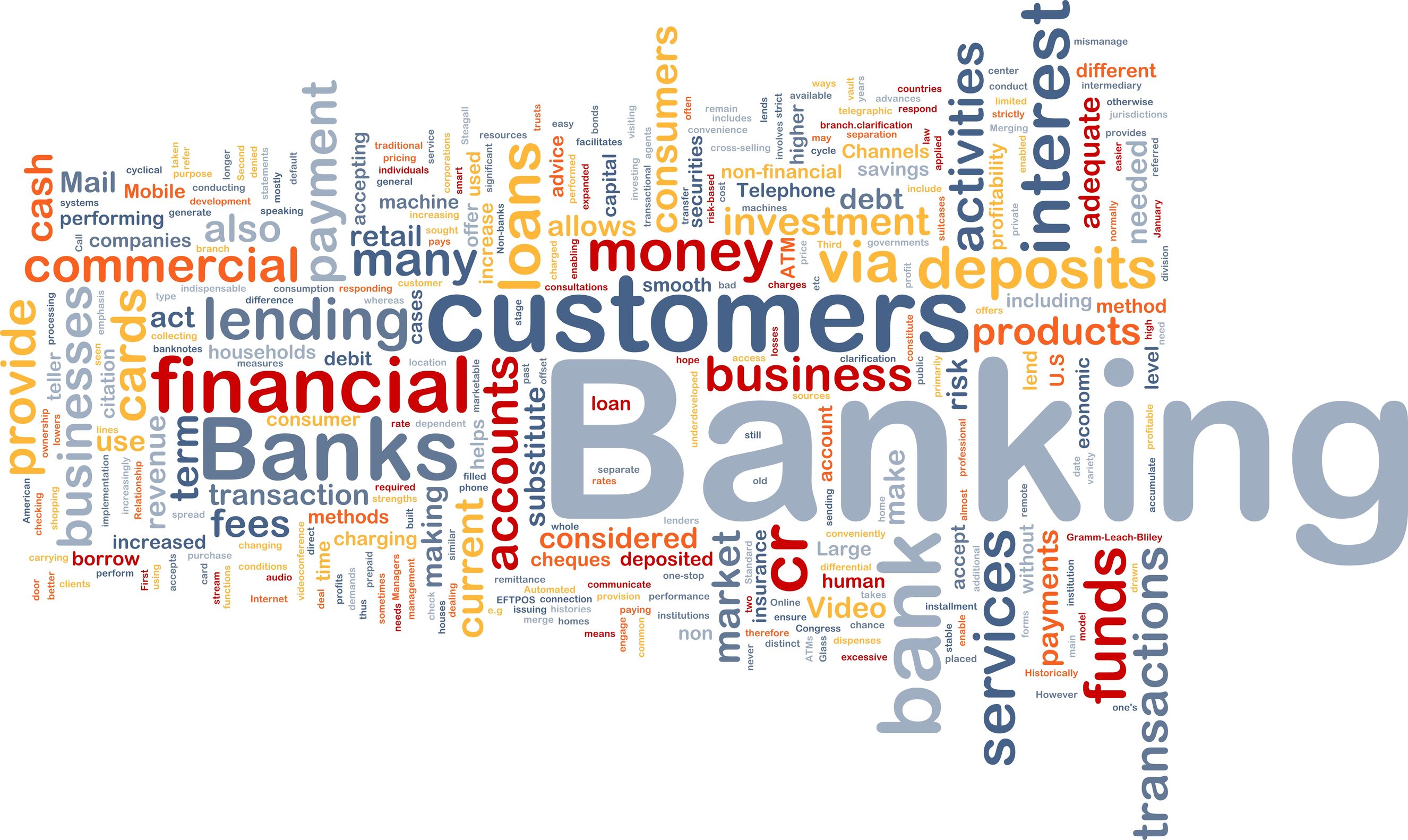 When To Call Victoria Debt Consultants
There is never a wrong time to get in touch with debt consultants in the Victoria area. Unfortunately, people often wait for a significant issue to occur, such as a repossession or foreclosure event, which may limit the options available to repay or manage the debt and begin to rebuild your credit.
Known Financial Issues
In some cases, people in and around Victoria may be aware of changes in their financial status that will have a negative impact on their ability to keep up with payments.
Issues such as downsizing at a place of work, business closings, or even emergency situations that limit the ability to earn a living are clear indicators of potential future financial issues. Divorce can also put stress on finances, and attorney fees and the services of other professionals through the divorce can create financial challenges.
Calling on debt consultants in the early stages of difficulty in making payments or in making more than minimum payments is a smart decision. This allows you to work with the debt consultant to choose the most effective way to manage your debt. However, it is never too late to reach out for support and help. There are often available options you have not considered.
Challenges with Financial Management
Financial education is a service offered by debt consultants. This is an effective way for an individual or a couple to learn healthy financial management skills. When people struggle with understanding how to manage credit or how to avoid unnecessary debt, this financial education is an invaluable way to prevent future issues and problems.