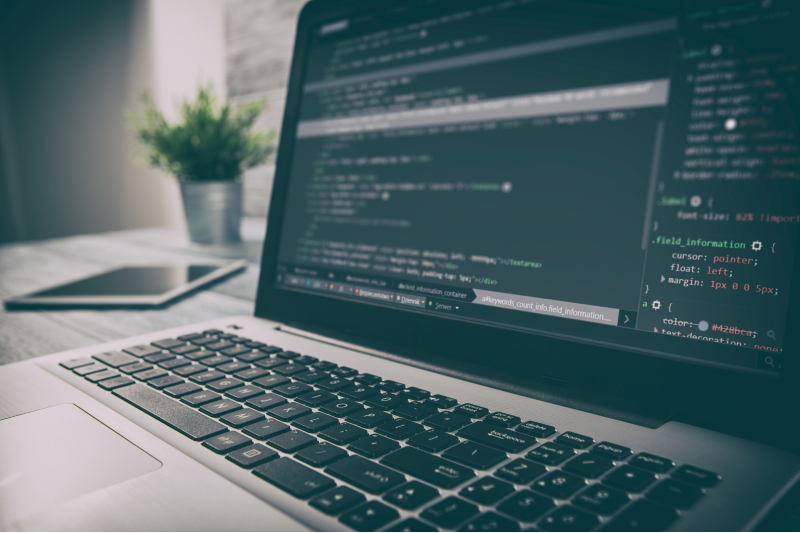 School districts in Florida have been plagued with the challenge of managing student data such as attendance and grades. However, with the introduction of student management software in Florida, the district schools can now take advantage of the expansive functionality of the software. Read on to learn the benefits of using this software.
1. Improves Communication
School district administrators can use student management software in Florida to communicate important updates and alerts to teachers and students. Also, teachers and students can share important information through the software application using devices...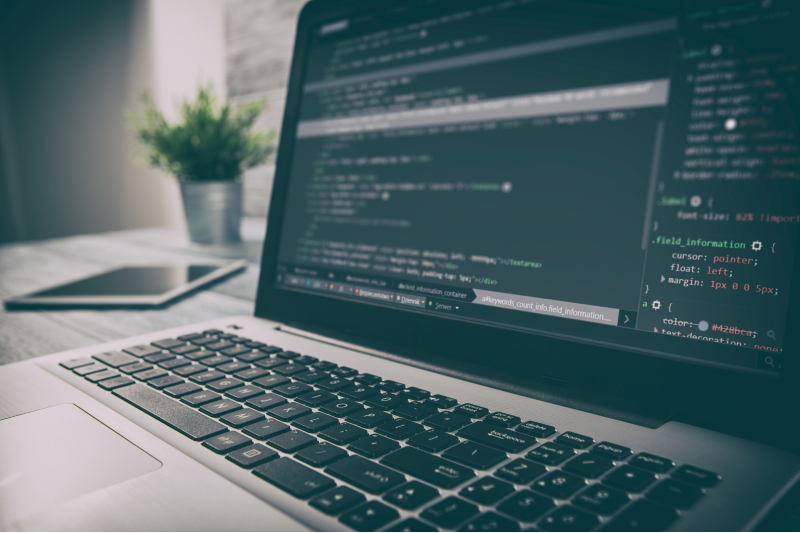 Big Data
Big Data helps businesses derive more value from their data, helping them become more customer-centric. Big Data is a collection of a huge amount of data with high volume and greater variety, and it grows exponentially with time. Big Data enables businesses to scale their customer base with minimal effort by fully automating their...