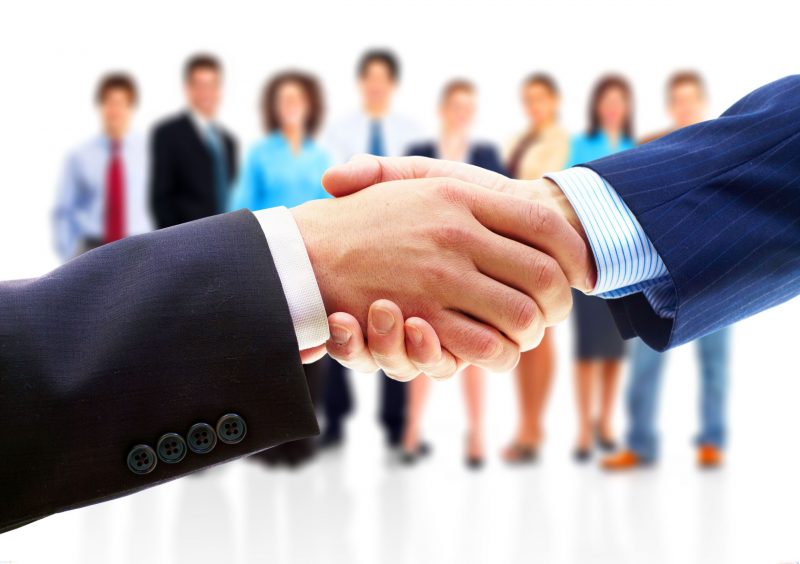 Businesses are coming home today in more ways than one. Not only are more businesses moving back to the US or Canada where they started, but more corporations are deciding they are getting a better return on their investment by outsourcing services so that people can work at home.
Businesses are also outsourcing human resources management jobs so that they have a middleman that can filter out the candidates for them so that they are only left with the cream of the crop. This saves immense amounts of time and money when employers are looking...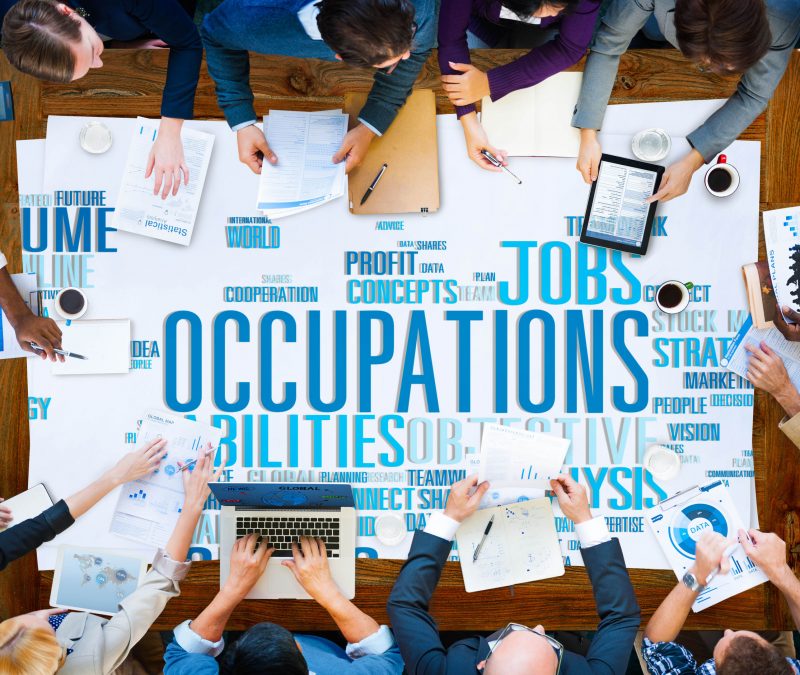 Ask home and business owners about repairs and improvements, and many complain that they cannot easily find someone to tackle their smaller jobs. Ask carpenters and other construction experts, and they'll say that the inconsistency of that sort of work does not make for a lot of professional stability. In other words, there might be...