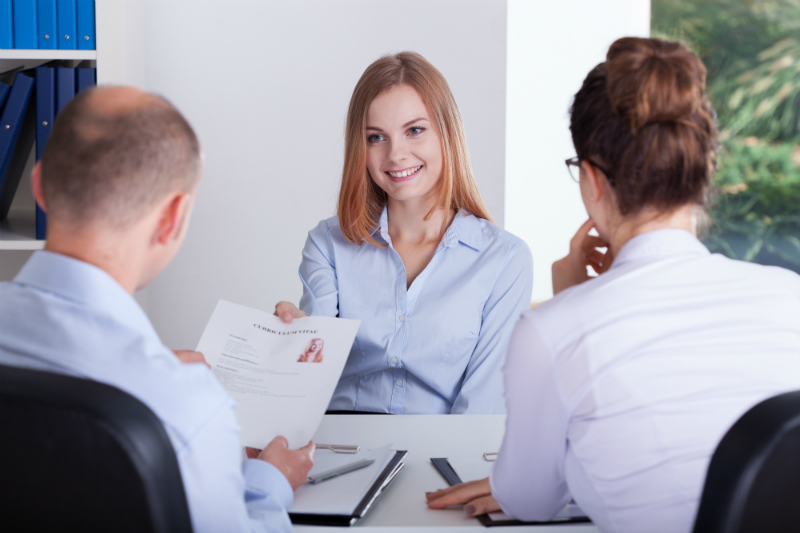 Innovative Employee Solutions (IES) offers a variety of services to over 400 companies including payroll, human cloud, IC compliance, and back office support services.
The company's back office support services is for business owners who need assistance in managing different administrative services. Innovative Employee Solutions acts as the Employer of Record when providing these services. The back office administrative services include payroll, client collections and billing, issuing payment to temporary employees, and distributing employee benefits.
There are great benefits and perks of receiving back office services from us. WorkSite is the client portal that is used...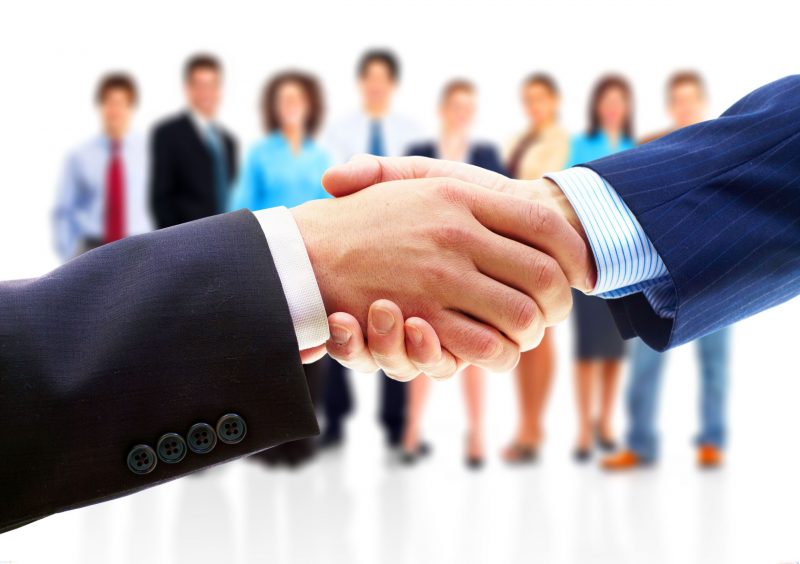 Businesses are coming home today in more ways than one. Not only are more businesses moving back to the US or Canada where they started, but more corporations are deciding they are getting a better return on their investment by outsourcing services so that people can work at home.
Businesses are also outsourcing human resources management...
Ask home and business owners about repairs and improvements, and many complain that they cannot easily find someone to tackle their smaller jobs. Ask carpenters and other construction experts, and they'll say that the inconsistency of that sort of work does not make for a lot of professional stability. In other words, there might be...