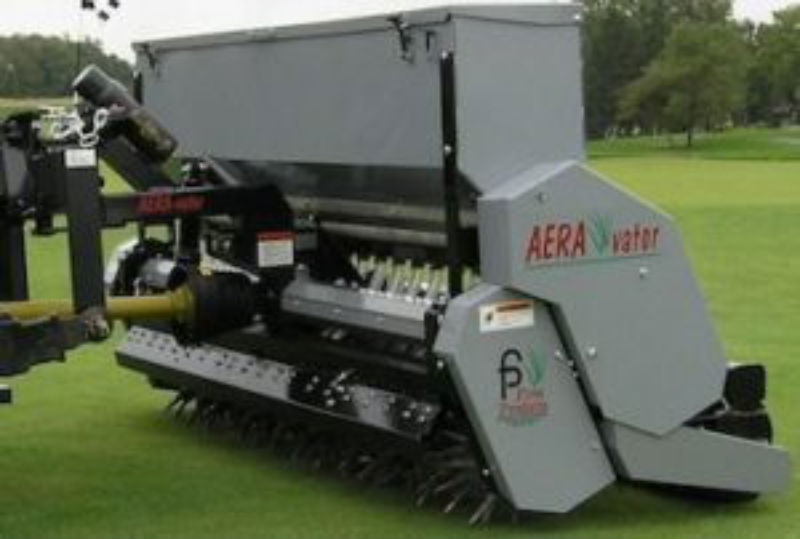 Professional turf managers are responsible for keeping sports athletic fields, city parks, golf course greens and other turf settings healthy, maintained and safe for use at all times. This requires training, skills and the right equipment, tools and supplies in order to keep these turfs looking great through the seasons. Find industrial-strength and durable turf aerification equipment for less.
Why Turf Managers Need Reliable Turf Aerification Equipment
Taking care of certain turfs requires more than just keeping up with cutting the grass or filling in sand when needed. Every natural turf needs the proper soil content,...