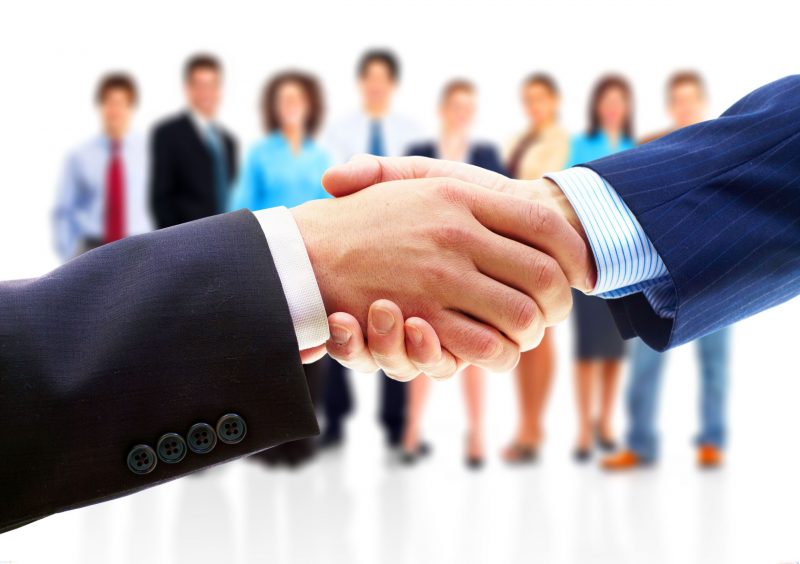 Businesses are coming home today in more ways than one. Not only are more businesses moving back to the US or Canada where they started, but more corporations are deciding they are getting a better return on their investment by outsourcing services so that people can work at home.
Businesses are also outsourcing human resources management...
Exhibiting in Las Vegas is a big deal. More people travel to Las Vegas for trade shows than any other place in the world. Whether your company is big or small you want the same thing, to grab the attention of your next customer and showcase your products and services. But competition is steep. How...