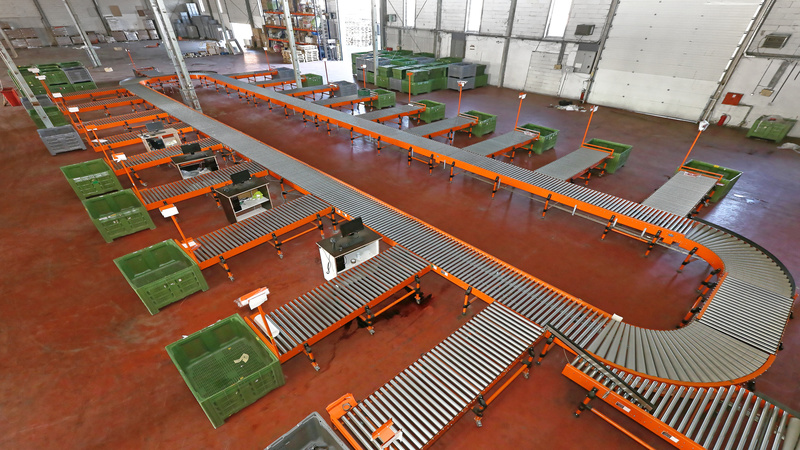 Conveyor systems are widely used in a lot of different industries. Their main purpose is to transport materials in a smooth, easy fashion. To do this, modern conveyor systems use several different components and configurations. See what you need to know about today's conveyor systems and metal rollers.
The Different Classes of Conveyors
When it comes down to it, there is a conveyor for every need. Some of the more popular models include those operated by belt, powered rollers and slats. However, some industries require more specific applications, such as chute, bucket or vacuum conveyors. Despite...