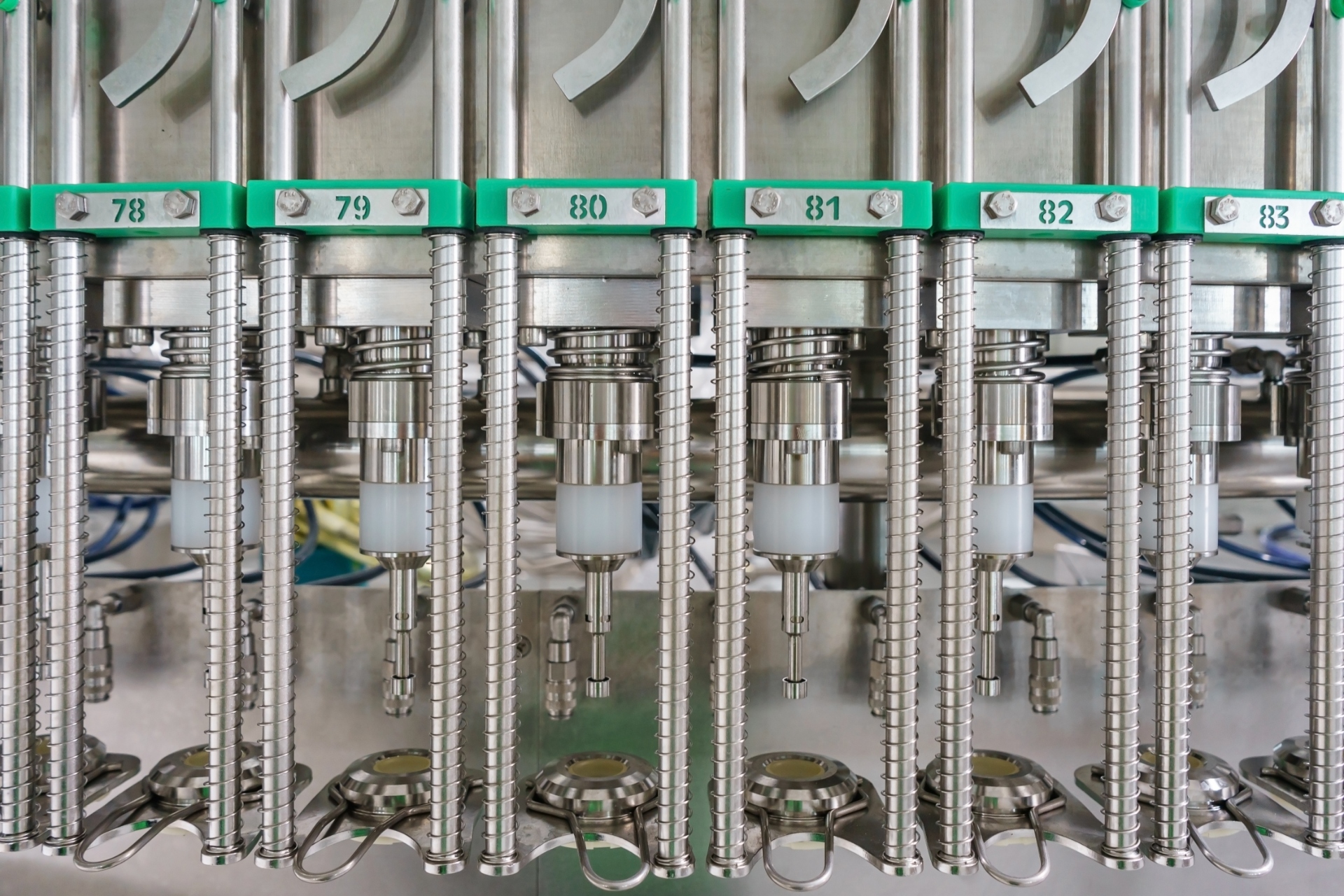 Piston-action filling machines are manufactured to measure out products with high viscosity, like cosmetics, food, beverages or chemicals, for distribution to packaged containers. The filling machines can be single station or dual station designs and can be adapted to a range of production capacities, including entry-level and semi-automatic. And the filler's stations can range from single to twelve.
Single Station With a Hopper
Though this type of piston filler is manually operated by a footswitch, it can adapt to automation by the implementation of an optional PLC. The single-station design can be equipped with a straight-down...