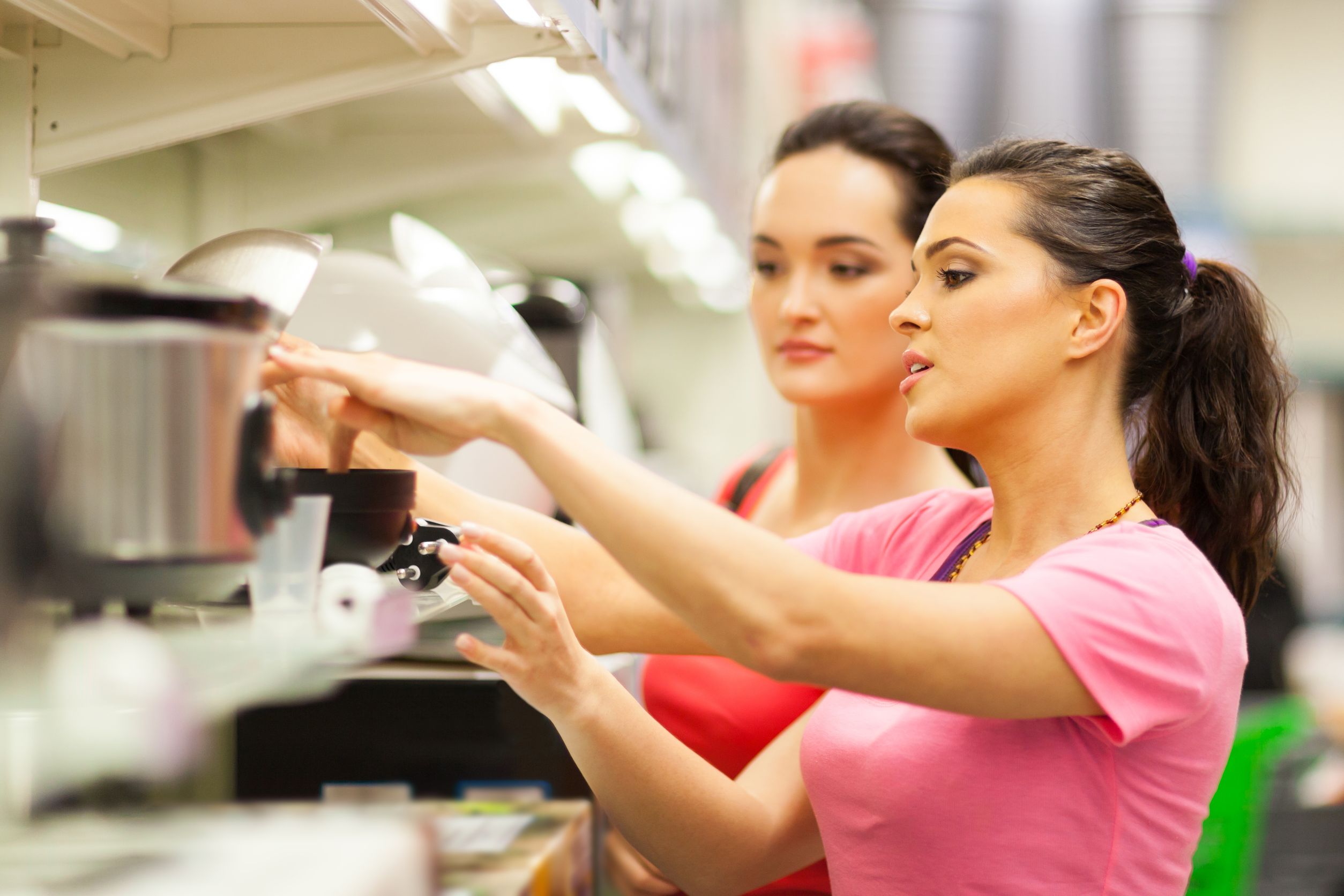 You might prefer the flexibility and control you have over your career by working as a gig worker. However, you also might grow frustrated with trying to find gigs that are open and pay well enough for you to consider.
Instead of spending more time than you are trying to find available positions, you can contract with a service that can locate and notify you about jobs. You can benefit from aligning with a service seeking kitchen help throughout the country.
Making Enough Money
When you contract with one of these services, you may find jobs that...
Living a busy life is the norm nowadays and it can be difficult to find time for chores. At the end of the day, no one wants to come home tired from work and cook food. As a result, people end up ordering food from fast-food restaurants. But these options are unhealthy and expensive,...