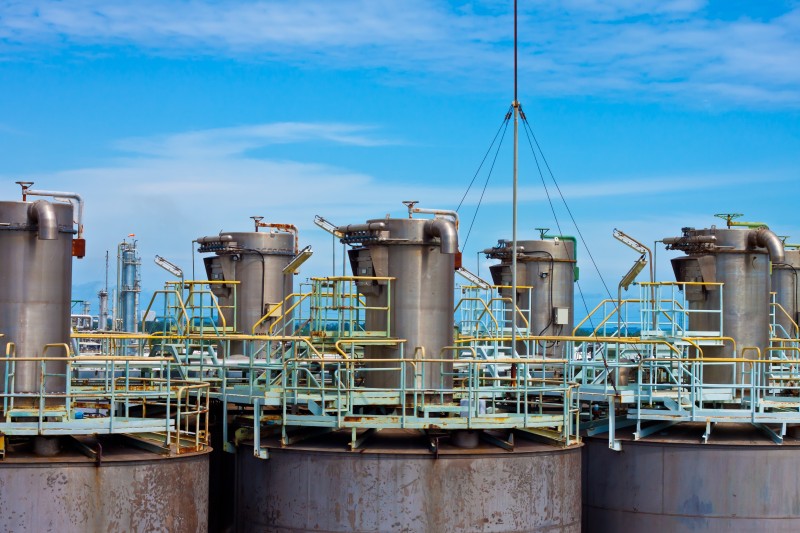 There are countless benefits to breathing in fresh, clean air. If you have asthma and suffer from respiratory symptoms, breathing in clean air will help to reduce and even eliminate those symptoms. That's because there won't be contaminants to irritate your lungs and cause flare-ups.
Air pollution is not considered a disease, although it is a major contributor to many illnesses. Air pollutants can cause many issues, such as shortness of breath and wheezing. In more severe instances, it can also cause chest pain and can make it difficult to breathe.
Long-term exposure to air pollution...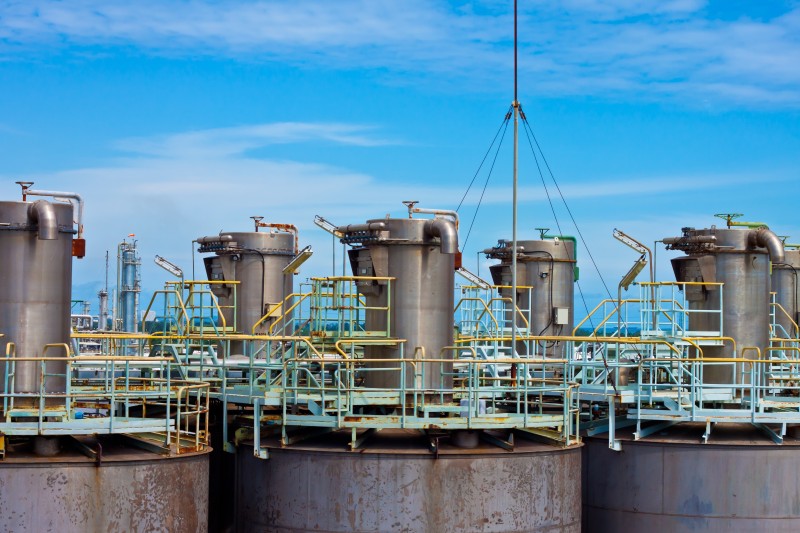 Air pollution is one of the major challenges facing our globe. There are several companies which have come up to try and deal with this problem. They focus on clearing the air for industries which emit air pollutants.
The firm has equipment and has employees with experiences in handling it. They have also worked with several...