For more than twenty years, Mid Country Machinery has been a leader in equipment sales in Des Moines, IA, and elsewhere throughout the state. Look below for some of the many ways that we help our clients get the job done.
Equipment Sales
Rather than just building the bottom line, we look to build relationships, letting you focus on building the things that make the Midwest great. Our sales team is able to help with a wide variety of needs, ranging from earthmoving equipment and paving gear to cranes and generators. We even...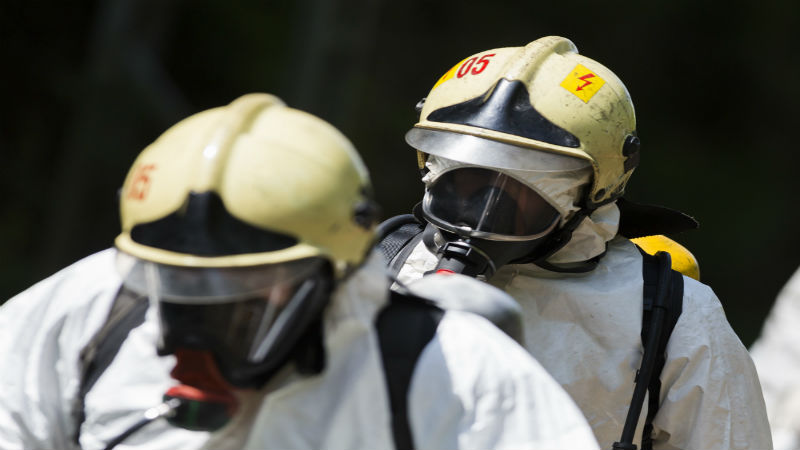 Just as you wouldn't operate a sales-related business without keeping track of your income, you shouldn't operate any business without having your fire sprinklers regularly inspected. Acting as the first line of defense against the destruction of your building, sprinklers are a vital safety feature that must be properly maintained. To emphasize the importance of...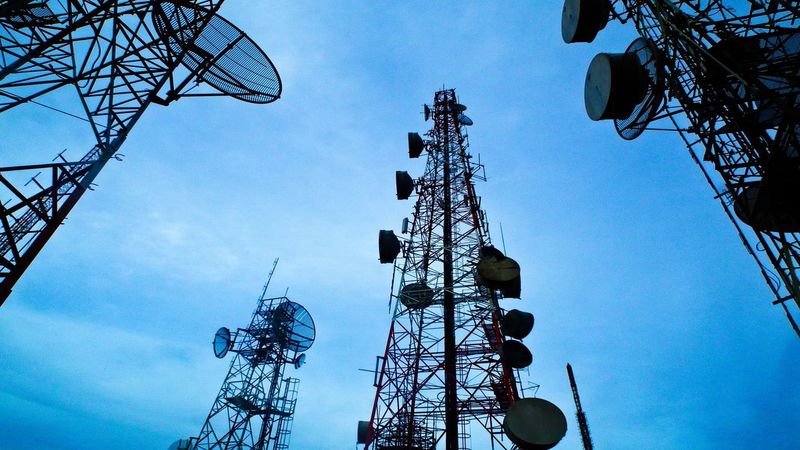 These days, personal and mobile devices are almost unavoidable and aside from practical uses in everyday life, they often get involved with business activity as well. Whether it's a personal device that somebody is using for work or a company-issued device, it's important that the proper wireless security system is in place to protect these...