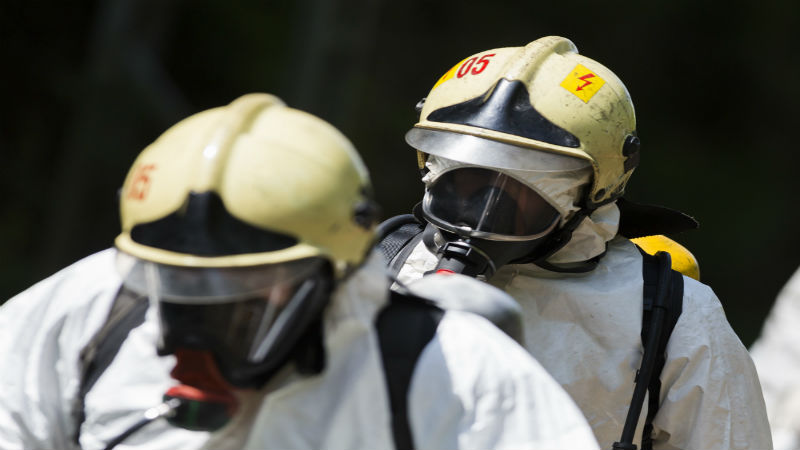 Just as you wouldn't operate a sales-related business without keeping track of your income, you shouldn't operate any business without having your fire sprinklers regularly inspected. Acting as the first line of defense against the destruction of your building, sprinklers are a vital safety feature that must be properly maintained. To emphasize the importance of regular fire sprinkler inspections, here are a few reasons why you should have them inspected.
It's Required
If you have a fire suppression system, then that system is regulated by state and local laws. A fire sprinkler inspection in Los Angeles...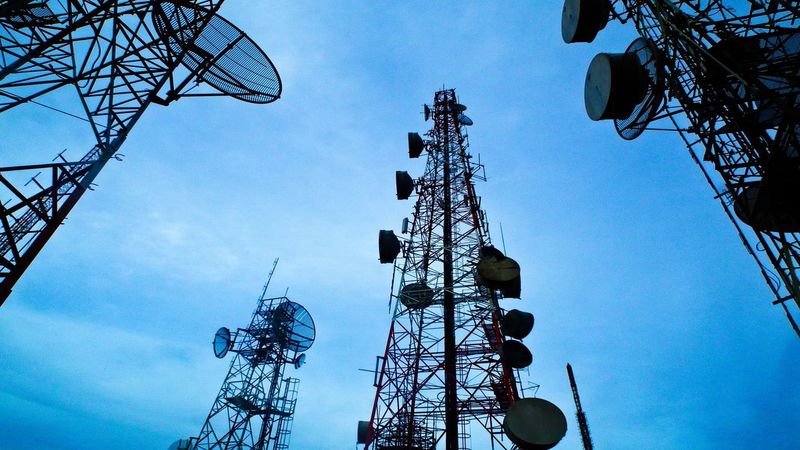 These days, personal and mobile devices are almost unavoidable and aside from practical uses in everyday life, they often get involved with business activity as well. Whether it's a personal device that somebody is using for work or a company-issued device, it's important that the proper wireless security system is in place to protect these...