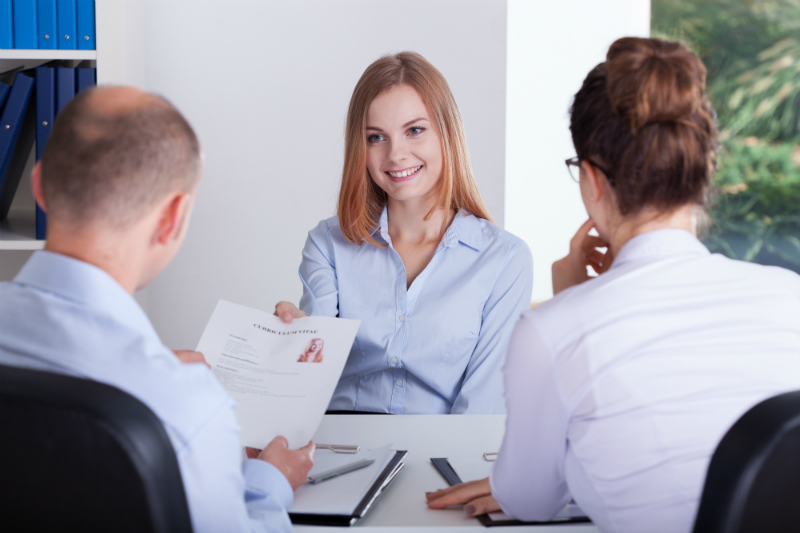 Finding an ideal candidate can be tough in the current competitive job market. However, if you hire a recruiting agency, the whole process can be easy-peasy. A professional recruiting agency has enough experience in handling recruitment. Therefore, they know how to access, interview, and vet candidates to gauge their competency and qualification. If your organization plans to hire more staff, you should consider seeking professional recruiting services in Omaha, NE. They will help you in the following ways:
• Faster Hiring Process
Working with a professional recruitment agency fastens the recruitment process. This is because they...