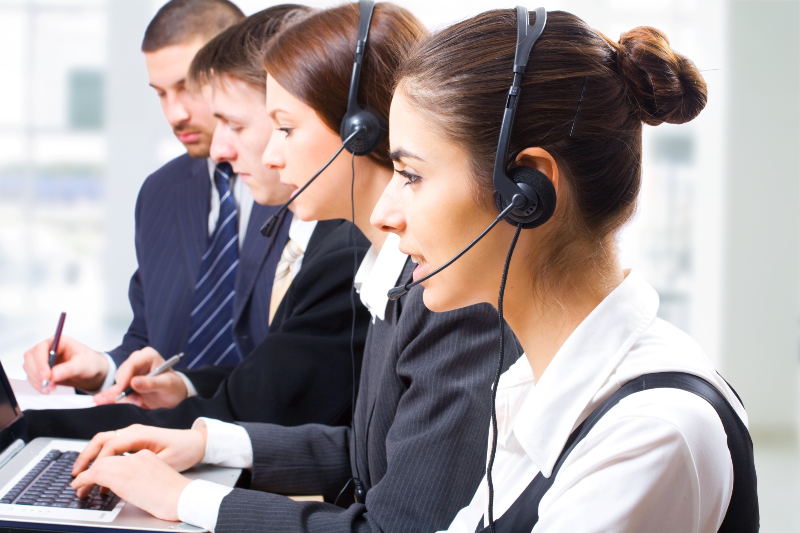 Running a call center requires several different certifications on both the state and federal levels. These certifications can get expensive, and you have to make sure the certifications hold weight as it relates to academics and municipal requirements. There are a few routes you can follow to locate the top certifications for your call center for cheap.
The first way to find call center certifications is by contacting your main city office. Explain to them that you are opening up a call center and you need all the proper certifications to do so. The great...
Companies have been outsourcing various customer service, market research and sales functions to call centers for decades. This saves them from having to install a bunch of phone lines, add additional staff or cover services in which they have no expertise. If you're in a position where you can no longer keep up with your...