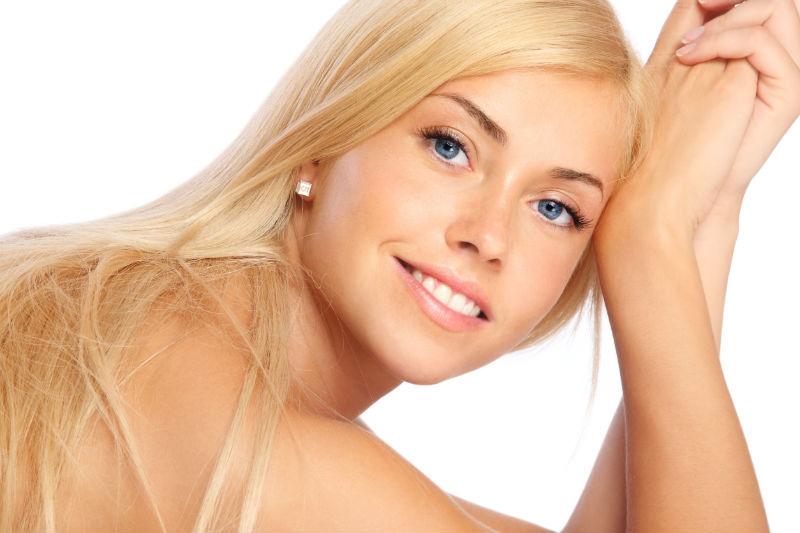 All women want clear and glowing complexions. Most people struggle with specific skin concerns, such as fine lines, dryness or signs of aging. Even if you feel like you've tried everything to no avail, there's always hope for just about every skin type. Here's how Jacksonville women can finally achieve their best complexion ever.
Stick To Your Routine
Even if you've discovered the perfect skincare routine, it won't be effective if you don't stick to it regularly. Even the best routines can be rendered ineffective if you aren't consistent. If...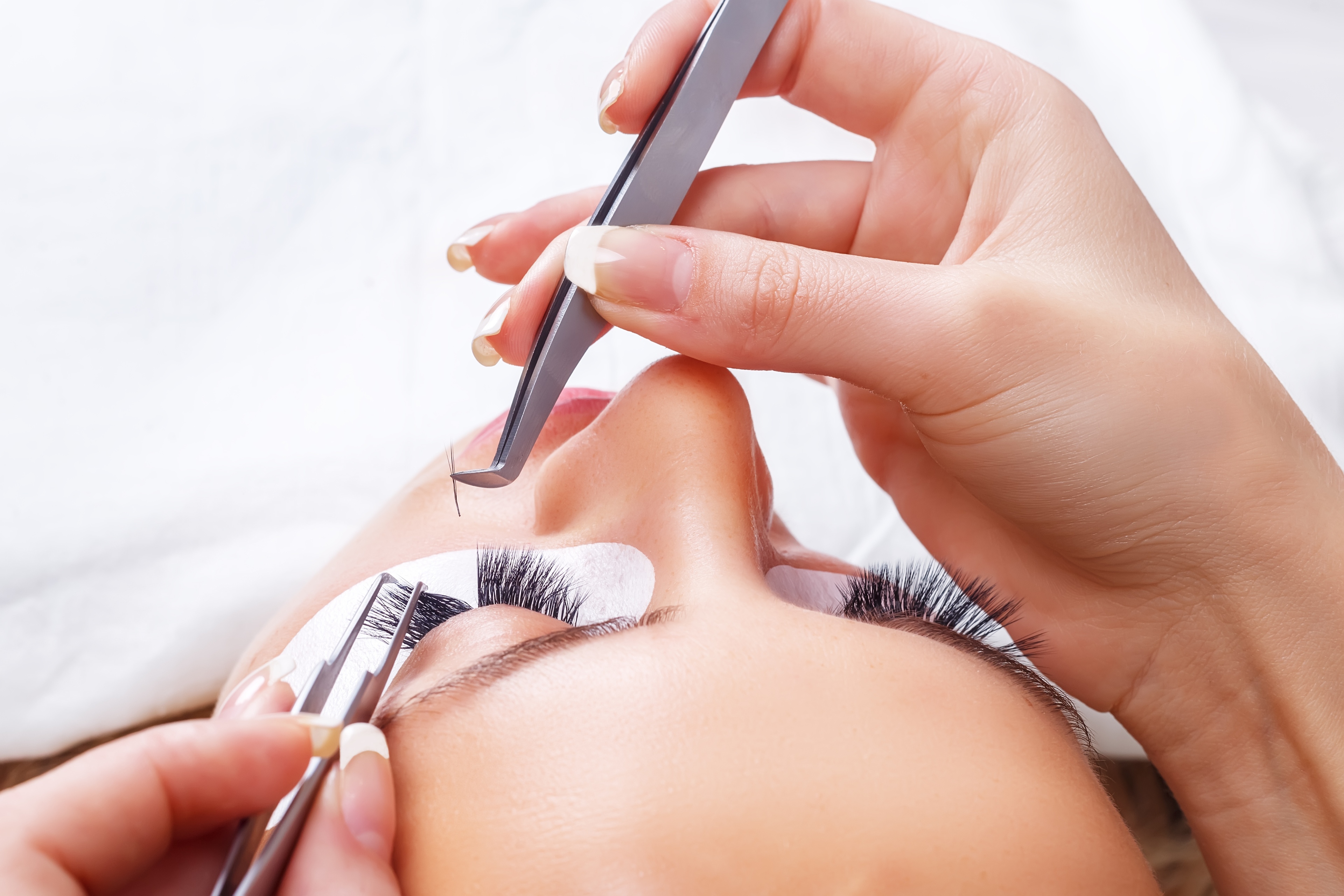 If you want gorgeous, natural-looking eyebrows that are practically maintenance-free, discover what microblading can do for you. This simple procedure fills, shapes and darkens your brows to give you a full, fashionable set of brows even if your brows are sparse.
How Does Microblading Work?
Microblading is the hottest technique in brow beauty. Developed by leading beauty...