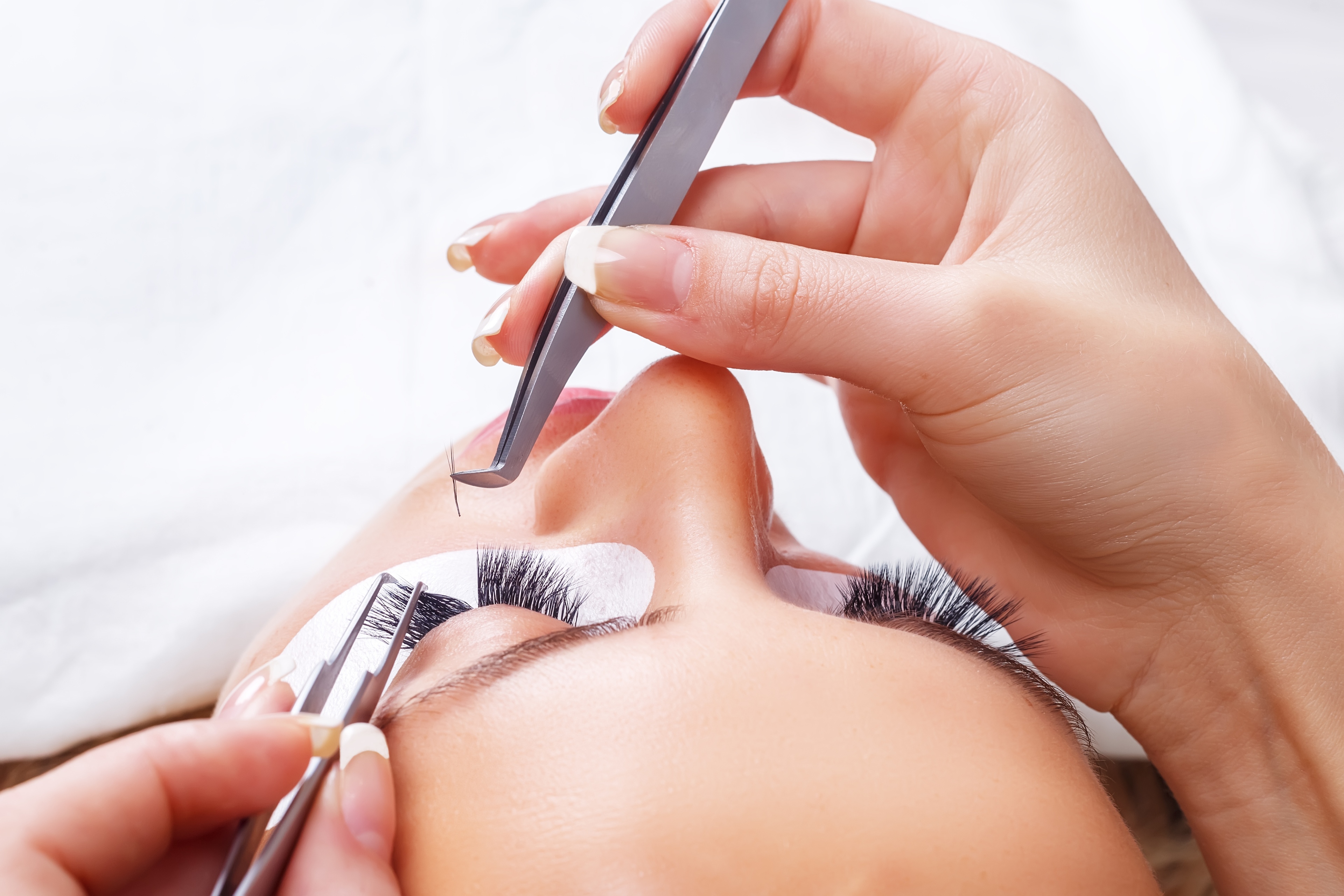 If you want gorgeous, natural-looking eyebrows that are practically maintenance-free, discover what microblading can do for you. This simple procedure fills, shapes and darkens your brows to give you a full, fashionable set of brows even if your brows are sparse.
How Does Microblading Work?
Microblading is the hottest technique in brow beauty. Developed by leading beauty authorities, it involves using a cosmetic tattoo and medical-grade pigment to fill in your brows. If you have lost your hair, have thin hair or just don't like the natural shape of your brows, this treatment is ideal. What...