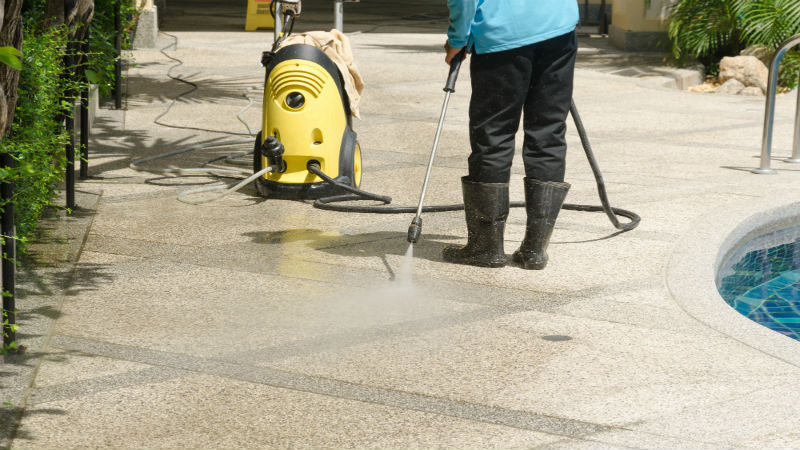 Hiring a janitorial cleaning service can be a great decision for many businesses. However, there are some factors that you should consider before making the final decision to hire one. Below are 5 things to think about when hiring janitorial cleaning services in Bloomington.
How Often Do You Need Your Office Cleaned?
Before hiring a company, it is important to establish how often you would like them to come and provide the service. Some companies offer hourly visits while other only offer weekly or monthly tidy-ups.
Will They Provide the Necessary Cleaning Supplies?
Another thing to think about...