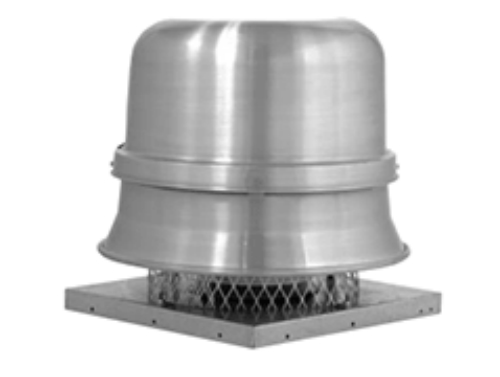 If you don't have a kitchen exhaust fan above your range, it may be time to invest in one. It's important to use the exhaust fan in your kitchen each time you cook for several reasons, including protecting your health and keeping your kitchen in better condition.
Remove Pollutants From the Air
Although the foods you prepare...