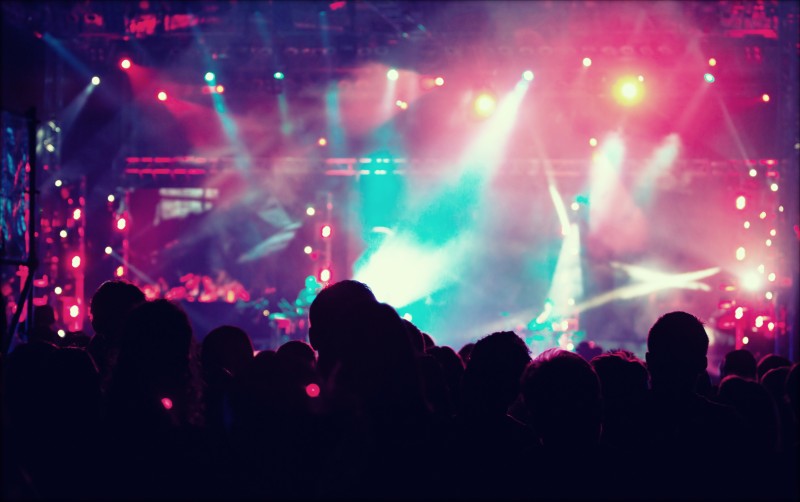 is an accomplished jazz singer with three studio albums to her name. Her vocal style is sultry, smooth and seasoned with audible nods to the Latin influence of her Miami childhood. Despite her huge stage presence, Brooks remains enigmatic as a vocal artist. Here are three things you might not know about Sylvia Brooks.
She Comes From a Talented Family
Sylvia Brooks' father was Don Ippolito, a pianist who's worked with artists such as Buddy Rich, Dizzie Gillespie and Stan Getz. Brooks' mother was Johanna Dordick, an opera singer and founder of the Los Angeles Opera...