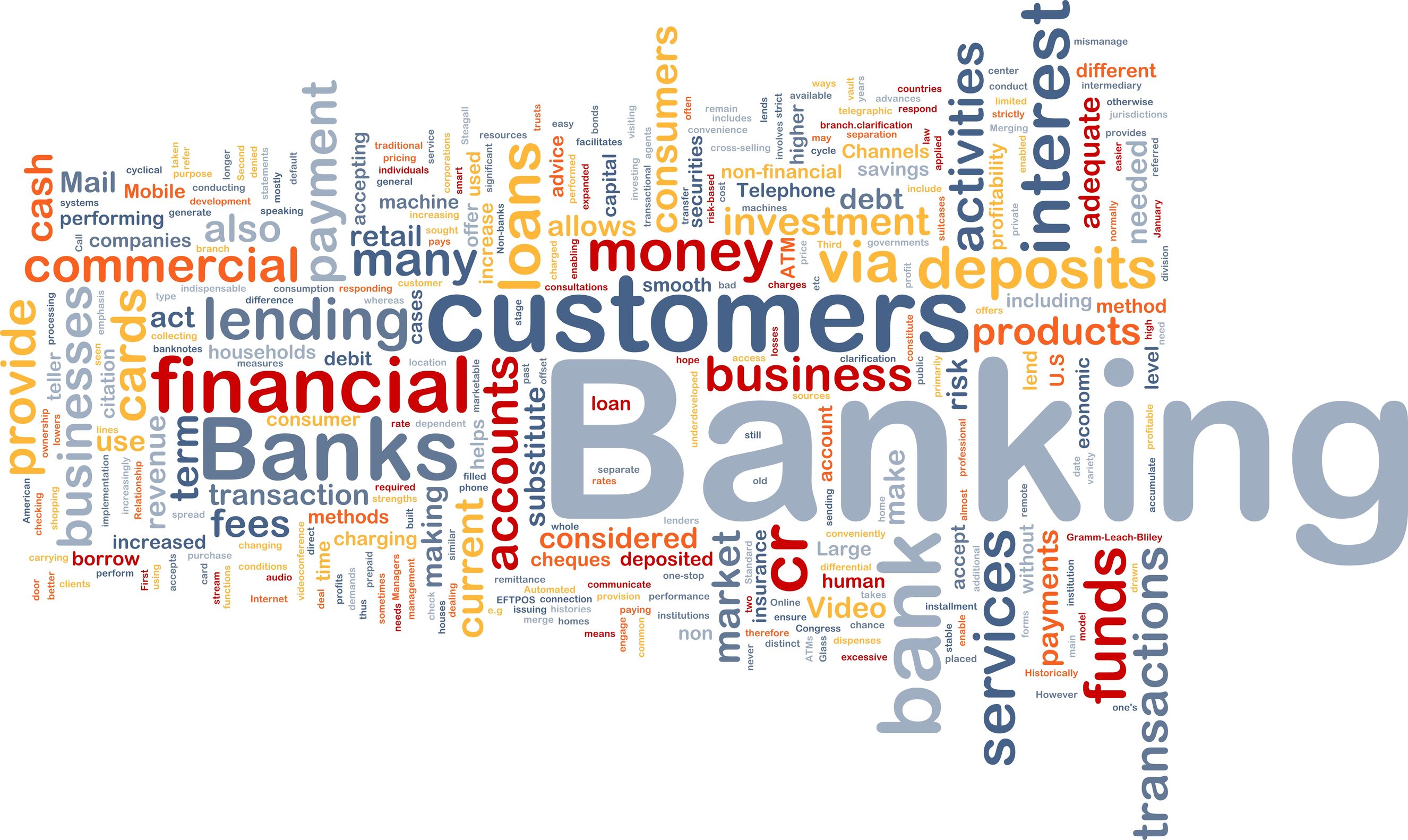 There is never a wrong time to get in touch with debt consultants in the Victoria area. Unfortunately, people often wait for a significant issue to occur, such as a repossession or foreclosure event, which may limit the options available to repay or manage the debt and begin to rebuild your credit.
Known Financial Issues
In some cases, people in and around Victoria may be aware of changes in their financial status that will have a negative impact on their ability to keep up with payments.
Issues such as downsizing at a place of work, business closings,...