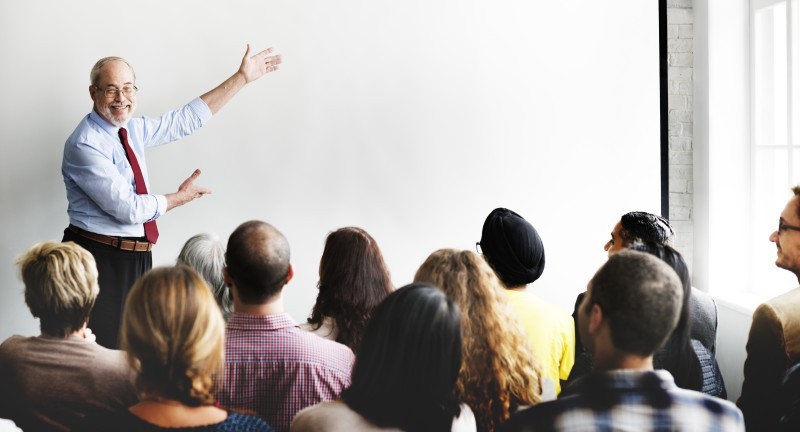 There is a bit of a kerfluffle amongst preachers and churches as to if it is okay to use other people's sermons when speaking in front of your congregation. In fact, it is perfectly fine to do so. If you are using someone else's sermon word for word, you simply must state that you are doing so. However, most preachers will merely paraphrase or simply take inspiration from other sermons. There is nothing wrong with this and it is certainly not plagiarism. Here are some reasons you may want to consider using Easter sermon...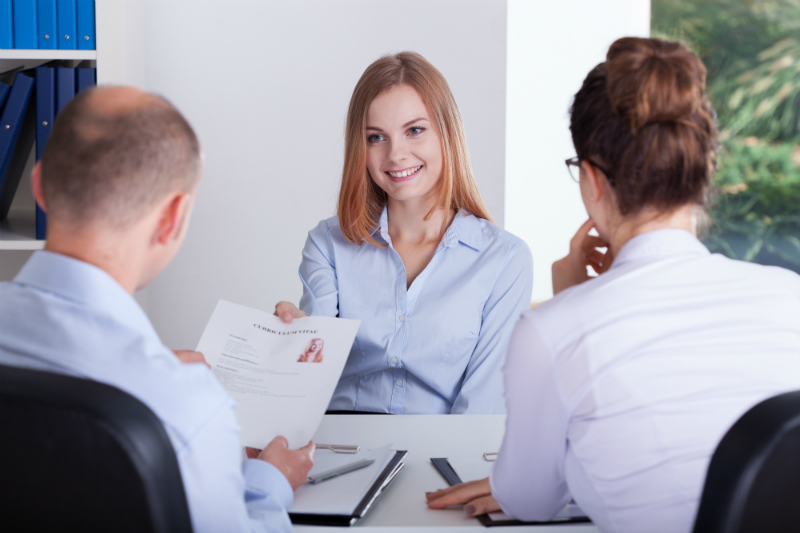 No matter how well-attended a church might be, the greatest turnout will always be at Christmas. Therefore, it is very important that the sermon you give keeps your audience enthralled enough to make them want to come back for more. Here are some ideas to supercharge your Christmas sermon topics.
Text
The first thing you will want...