The Dog Box and the Dog Toy Box are two requirements for every pet owner who wants to maintain the happiness and health of their dog. These goods prevent your dog from being bored and acting out by entertaining them as well as keeping them occupied and engaged.
A dog box is a recurring monthly delivery of various products including accessories, toys, and treats. Your dog will never get the same thing again since each box has a different monthly theme and is stocked with carefully selected, high-quality treats, so they are never disappointed. On...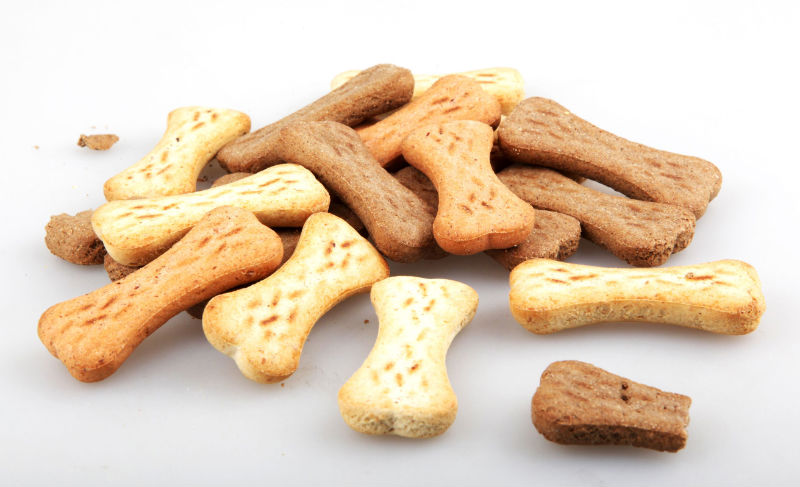 Giving your dog a gift every so often may not seem too important, but it could be. The following are some reasons why dog owners need to get excited about gifts for dogs.
Excitement
First of all, giving a gift to your dog every so often is just exciting. This is one of many emotions that dogs...