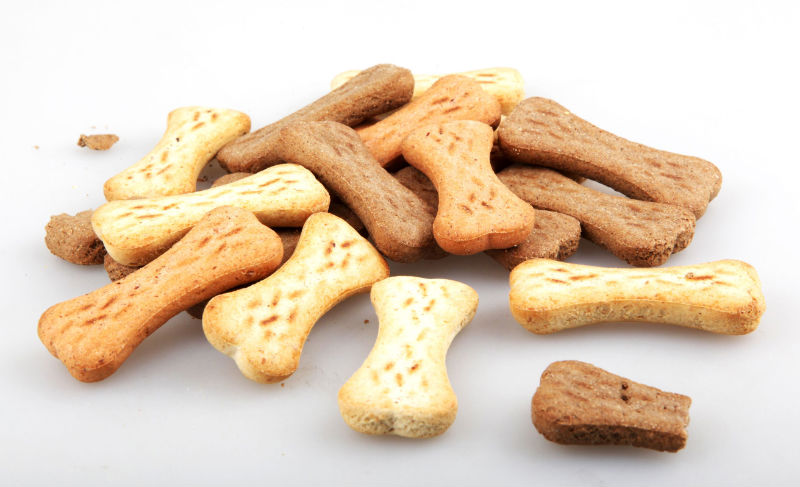 Giving your dog a gift every so often may not seem too important, but it could be. The following are some reasons why dog owners need to get excited about gifts for dogs.
Excitement
First of all, giving a gift to your dog every so often is just exciting. This is one of many emotions that dogs can feel, and you can help them feel it. Excitement fires up those feel-good hormones in your dog just like it does for you. This is good for your dog's health.
Exercise
Gifts for dogs could also make it easier for...