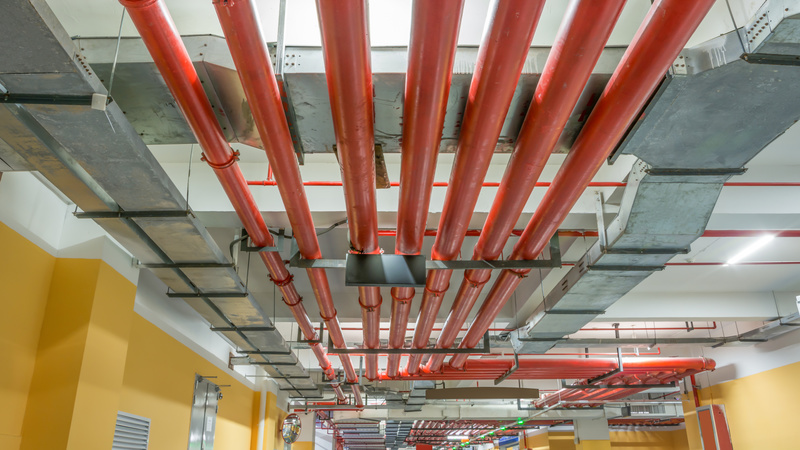 What if there was a fire, and the fire extinguisher didn't work? It's horrifying to see how fast a fire can spread. A fire that could have been easily extinguished could cause considerable damage, lost profits and injuries to customers or employees.
Lawsuits
What if someone was injured in that fire? In today's litigious society, a lawsuit...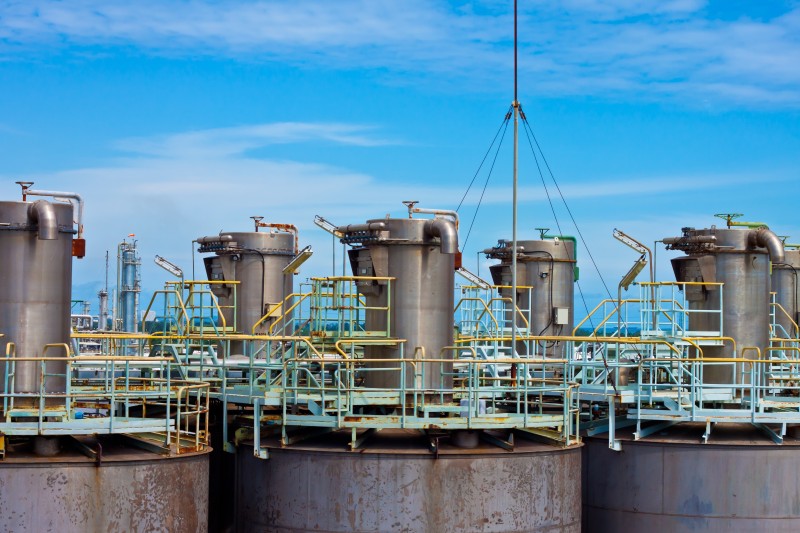 Air pollution is one of the major challenges facing our globe. There are several companies which have come up to try and deal with this problem. They focus on clearing the air for industries which emit air pollutants.
The firm has equipment and has employees with experiences in handling it. They have also worked with several...