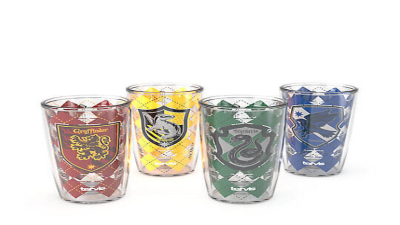 Switch From Traditional Coffee Cups To Insulated Mugs With Handles
Most people who enjoy a morning or afternoon coffee or tea or an evening hot chocolate on a cool fall or winter night find drinking out of a traditional coffee cup is not always a positive experience. These mugs are not designed to retain heat, so beverages cool off quickly, particularly if you are outdoors.
A better option to a standard coffee mug is to add insulated mugs with a handle to your coffee cup collection. These insulated mugs help to keep the liquid hot, ensuring you can enjoy your favorite beverage and not have to worry about it going cold before you finish the cup.
Choose a Size
Selecting insulated mugs with a handle allows you to select different sizes. The most common size is a 16-ounce mug, which is larger than a typical coffee mug. These mugs are perfect for taking with you as you head off to work or a busy morning. They are also a great idea to have at work or to use in your home office.
Check the Features
Look for insulated mugs with a handle that have a double wall design. The inner cup and the "outer cup" or wall have a space between. This space allows the heat from the liquid to warm the gap between the walls, effectively creating insulation.
This not only helps keep beverages hot, but it also can be used to keep drinks cold as well. When used for cold drinks, the double wall design also helps to reduce condensation, helping to prevent annoying water rings when you put the mug down.
Using an insulated mug with or without a lid will help keep your hot beverages hot and your cold beverages cold while adding style and convenience.