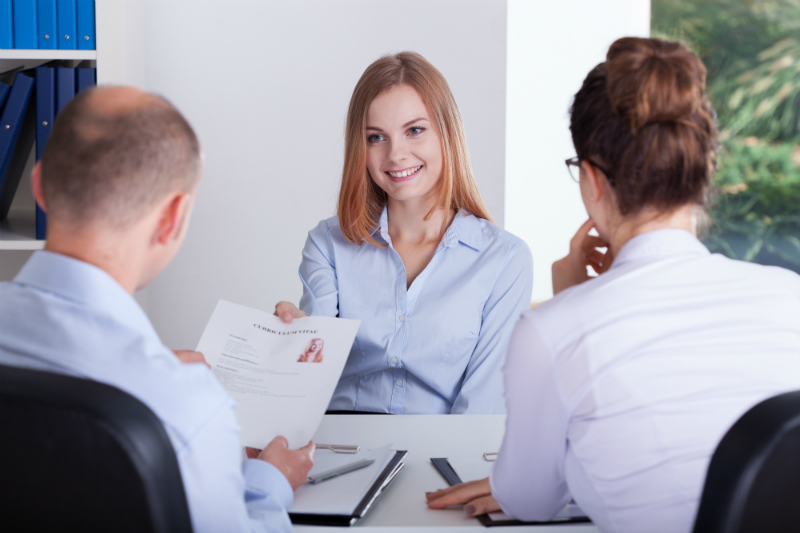 IES Back Office Support Services
Innovative Employee Solutions (IES) offers a variety of services to over 400 companies including payroll, human cloud, IC compliance, and back office support services.
The company's back office support services is for business owners who need assistance in managing different administrative services. Innovative Employee Solutions acts as the Employer of Record when providing these services. The back office administrative services include payroll, client collections and billing, issuing payment to temporary employees, and distributing employee benefits.
There are great benefits and perks of receiving back office services from us. WorkSite is the client portal that is used to manage your contract workers. You can gain competitive advantage in the industry with payroll and 1099 program customization to meet your company's needs and increase revenue in the long run. There's even electronic timecard processing to simplify payroll. New employees and contract workers can get on board nationally and internationally no matter where your business operates!
Outsourcing your back office administrative tasks to IES lessens the amount of employee management you would have to do at your home office. WorkSite simplifies the hiring process if you need new talent for your company. You will stay within government compliance of company operation by making IES your Employer of Record. Gain access to payroll and profit reports to see how your company is performing financially.
Contact Innovative Employee Solutions (IES) at (858)-715-5100 for more information on our back office support services today! Change the way you conduct business by including IES in your business plan for optimal efficiency for your back office needs.