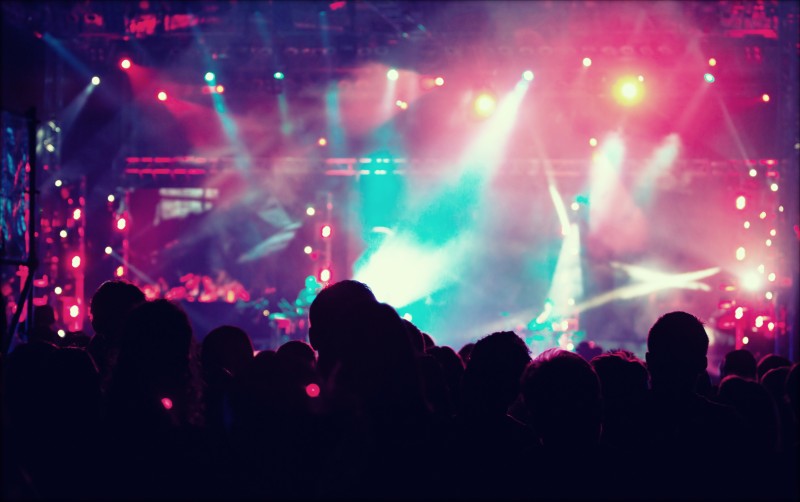 3 Things You Probably Never Heard About Vocalist Sylvia Brooks Sylvia Brooks
is an accomplished jazz singer with three studio albums to her name. Her vocal style is sultry, smooth and seasoned with audible nods to the Latin influence of her Miami childhood. Despite her huge stage presence, Brooks remains enigmatic as a vocal artist. Here are three things you might not know about Sylvia Brooks.
She Comes From a Talented Family
Sylvia Brooks' father was Don Ippolito, a pianist who's worked with artists such as Buddy Rich, Dizzie Gillespie and Stan Getz. Brooks' mother was Johanna Dordick, an opera singer and founder of the Los Angeles Opera Theater in 1978. With a pedigree in show business, it's no wonder how Brooks ended up with a career on stage. However, acting was her first calling. Brooks' transition into vocal jazz didn't happen until she moved to Los Angeles and rediscovered her jazz roots.
She Was Almost Considered for a Grammy
Her third album, The Arrangement, was written, produced and recorded with the 2017 Jazz Grammy Vocal nominations in mind. However, jazz in one of the most competitive categories with a ravenous fan base and discerning critics. While Brooks didn't secure a nomination that year, her album was still well-received by fans. Critics loved the blended styles, Latin beats and piano riffs showcased in the album.
She Is a Romantic at Heart
Even though she wasn't included among the 2017 Jazz Grammy Vocal nominations, Sylvia Brooks' talent can't be denied. Like any other jazz singer worth her salt, Sylvia Brooks sings about love, passion, heartache and lust. Her albums feature classic jazz titles like "Sway," "Eleanor Rigby" and "Lush Life," but the rest of her catalogue is full of love songs. Jazz appeals to listeners because it's such an emotional genre. Brooks wields her voice masterfully to deliver every drop of emotions in her songs.
Like us on Facebook for more updates.