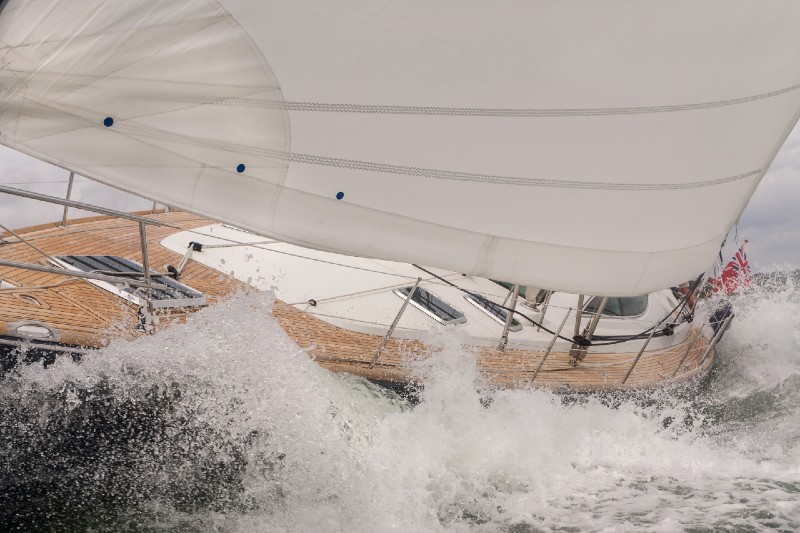 What You Should Be Looking for When Buying Flooring for a Boat
Safety is a key concern when it comes to boating. One of the areas to focus on is the flooring of the boat. You need to install a non-skid surface to prevent accidents and falls. However, not just any non-skid surface will do. It is important to choose a proven material that will be durable and effective. See why you may want to consider teak decking for your home away from home.
More On Safety
People who love boats are people who love water. However, you may not love it so much when it spills on to the deck. This creates a slippery surface that presesnts a number of different dangers. Furthermore, constant exposure to water can ruin the look of your boat's surface. In order to combat this, you need to get the right type of anti-slip, boat decking. If you focus on making the right decision, you'll have a great foundation for all of your boating trips.
Features to Look For
There are a few things you should expect to get out of your new boat flooring. First, it is important to confirm that the floor will provide sufficient traction when wet. Next, you may want a surface that is easy to clean and can resist stains. It is equally important to finding a surface that is UV resistant due to the constant exposure to the sun. In addition, you should expect that the deck with last for up to seven years without having to replace it. You can meet these needs by choosing teak decking.
For more information about non-slip, boat flooring, get in touch with DEKit by visiting the website at dekit.com.