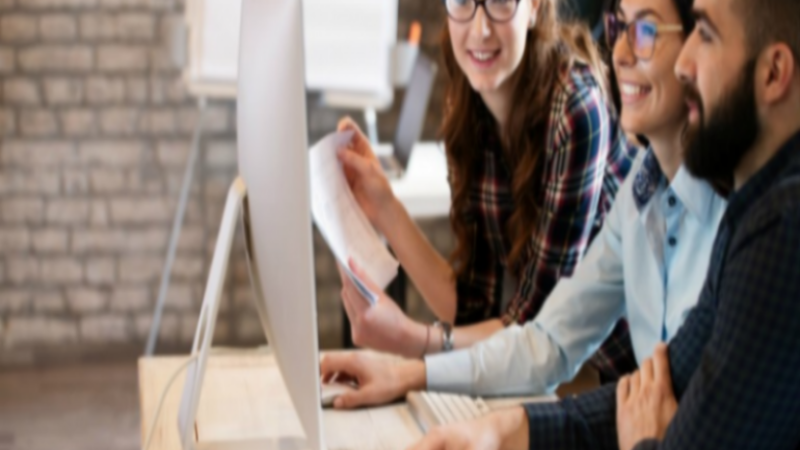 What to Know About Scholarship Application Software
Companies that offer scholarships can benefit from scholarship application software. This product is user-friendly and affordable, and it can be used anywhere. This type of cloud-based platform makes it easy for organizations to manage grant programs, including application submissions, review, and award tracking. This helps organizations reach funding decisions more quickly.
How It Works
Using scholarship application software is very straightforward. Organizations can customize their applications, and they include pre-screening features, budgets, document attachments, and questions. Applicants can fill out the application and submit it online. The applications are received instantly, and organizations can review and discuss them with colleagues. Then, they can score each application and recommend a funding decision. Administrators can keep track of reviewers workflows and process their decisions. Then, recipients can submit reports. All of the data is linked to the original application, which keeps it organized.
Benefits of Scholarship Application Software
There are many benefits to using scholarship application software. First, it is robust and user-friendly at the same time. Organizations only need a device with an internet connection and a browser to use it. The platform is cloud-based, and it allows organizations to manage their grant programs. It is easy to review and identify the most qualified applicants. The platform is also flexible and can be customized to meet the needs of each organization. In addition, it has many features that can help organizations streamline the grant processes. When organizations use this type of software, they can go through applications more easily and keep all of the information organized.