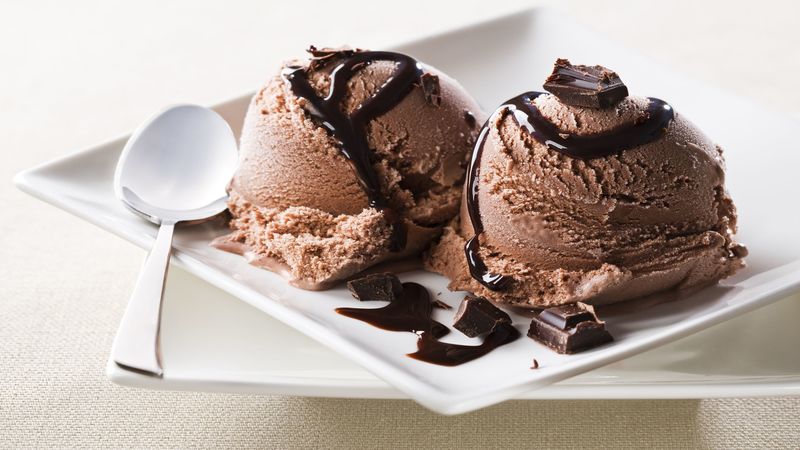 Try This Light, Low-Calorie Frozen Treat Taking America by Storm
If you think shaved ice snow is simply a snow cone drenched in sticky, sweet syrup, you're wrong! This classic fair food has grown up into a truly sweet, creamy gourmet treat.
Imagine shaved ice snow in flavors like peanut butter cup, strawberry cheesecake, Mexican candy, and Thai tea snow. And that's just the beginning! Shaved ice can be crafted into any flavor you can imagine.
Shaved ice desserts are lighter and lower in calories than ice cream or frozen yogurt. This makes it the ideal snack on a hot, humid summer day.
You can certainly attempt to make these fabulous, flavored shaved ice treats on your own. But, few specialty shops know the secrets to successfully craft these frozen treats.
Shaved ice desserts are popular all over the world. From Iranian Faloodeh to Peruvian Shikashika, sweet, frozen, snowy treats have been on the menu for centuries. In fact, faloodeh may be the oldest known frozen desert in the world, dating all the way back to the 4th century B.C.! Faloodeh is often flavored with rosewater, as well as lime juice, saffron, and sweetened with sugar.
While the ancients had to go to great lengths to obtain ice during the summer, today, ice is easily accessible. Sweet, snowy deserts are readily available on the go across the country. Next time you're craving ice cream, try a light, a low-calorie shaved ice treat instead.
Vampire Penguin is America's favorite gourmet shaved ice snow shop, with locations across the country.