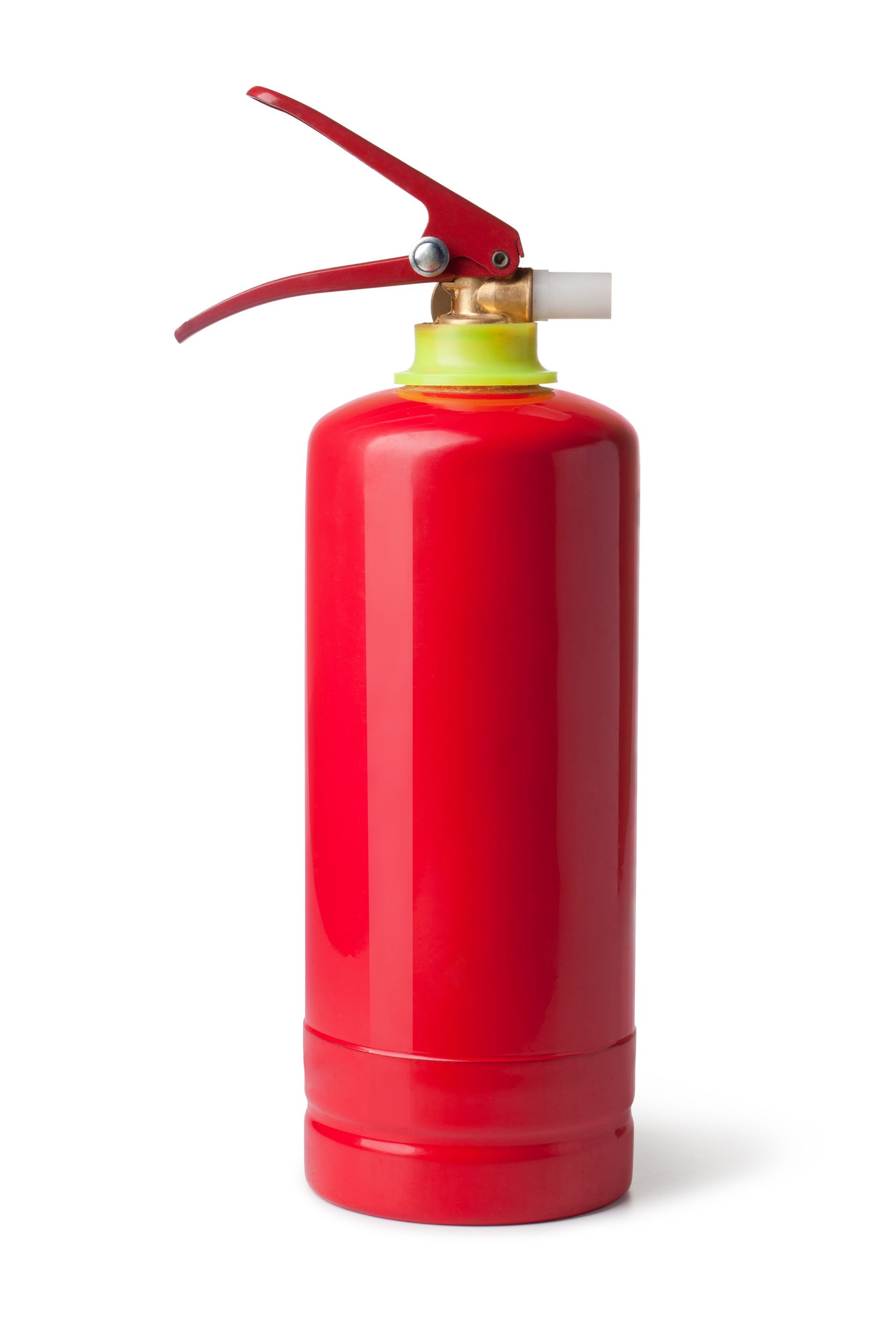 Access control systems in Oklahoma City effectively limit who can enter certain areas and monitor how often they go in and out. Many companies find it challenging to choose the right solution with many systems available. The following tips will help you choose the best option to suit your needs.
Consider Access Types
Most companies use role-...